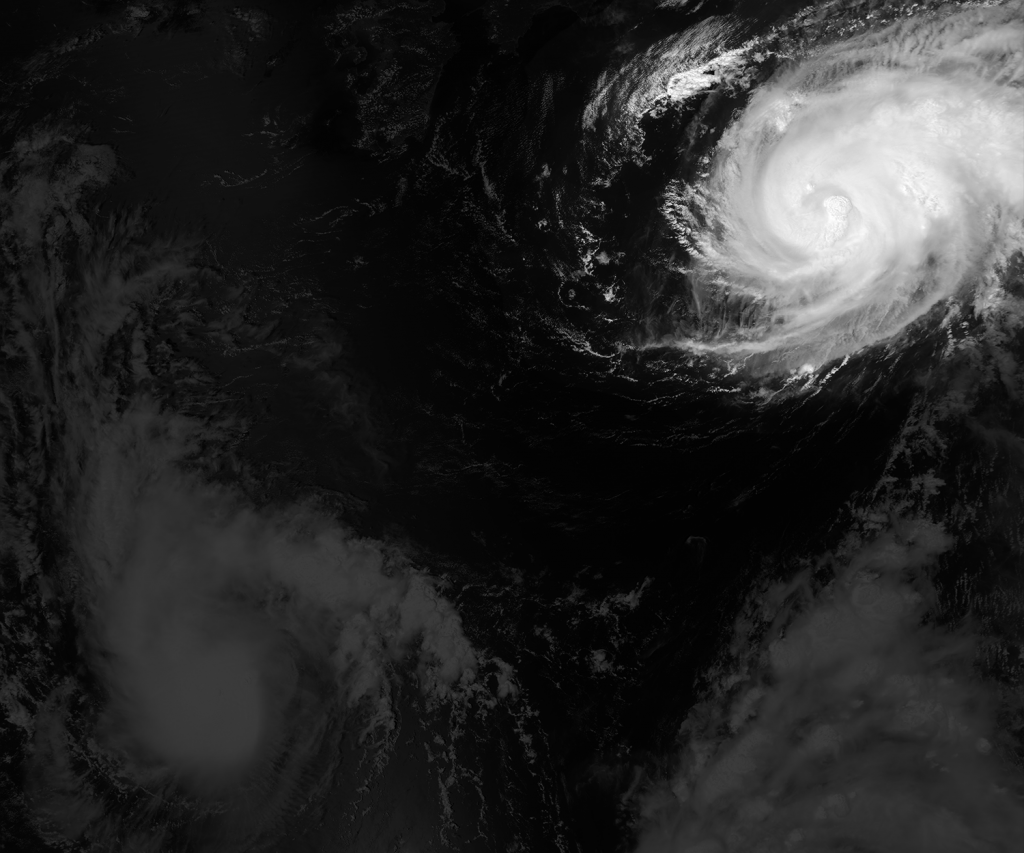 Data & Disasters
Dave Hampton
Benjamin Krause
Lynnette Larsen
Stephen Metts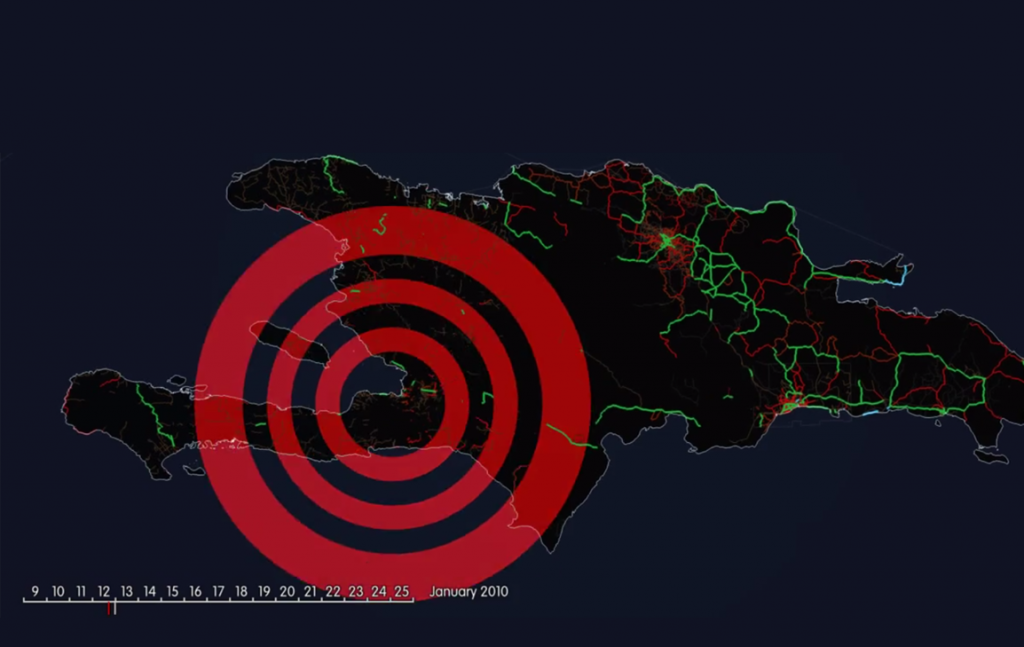 Knowledge is Power
if you cannot visualize the challenge, you cannot meet it.
if you cannot define it, you cannot design a solution.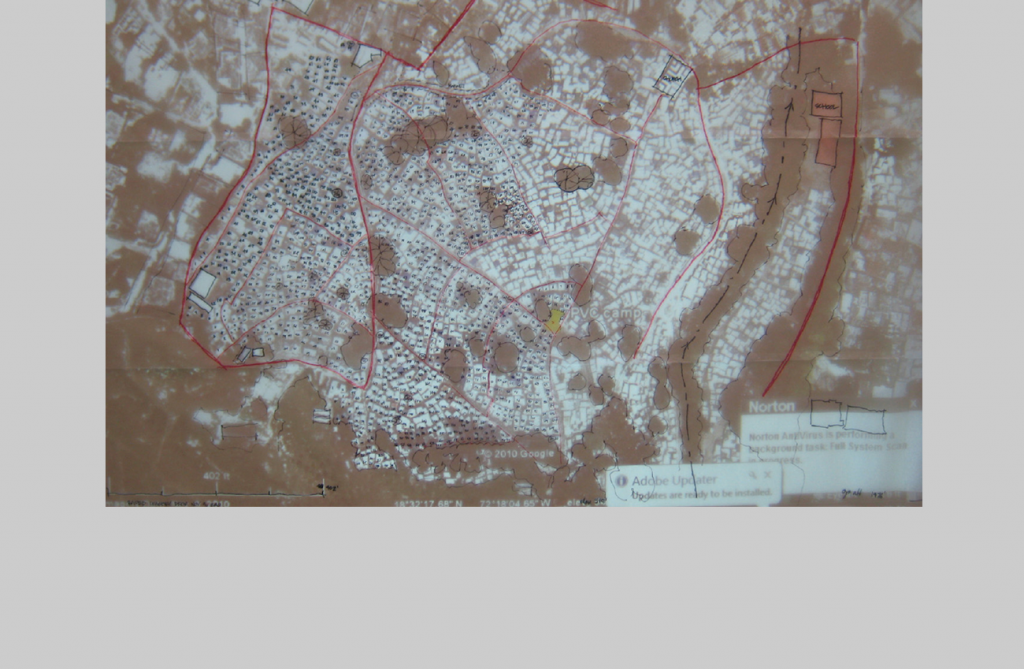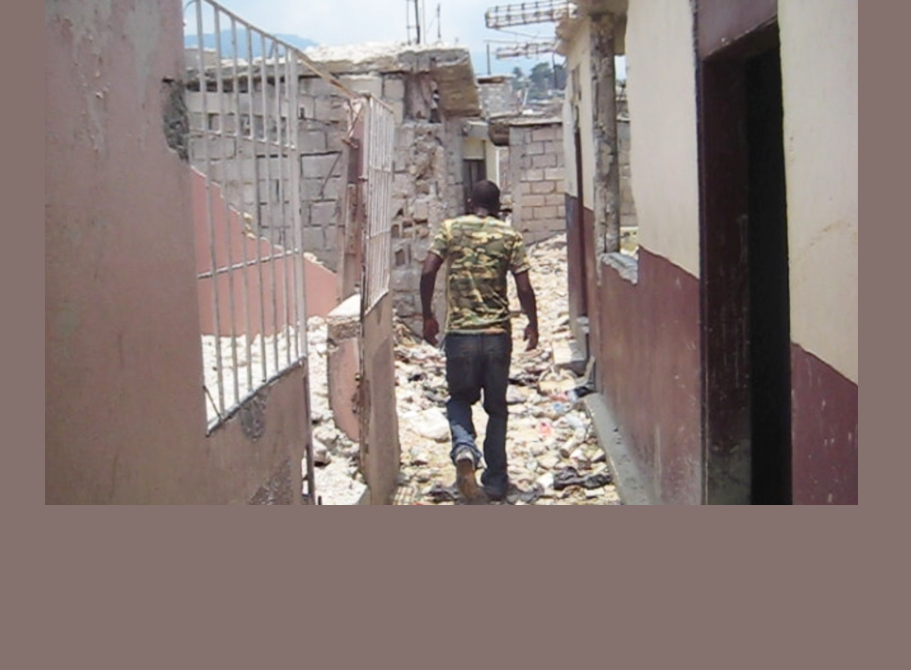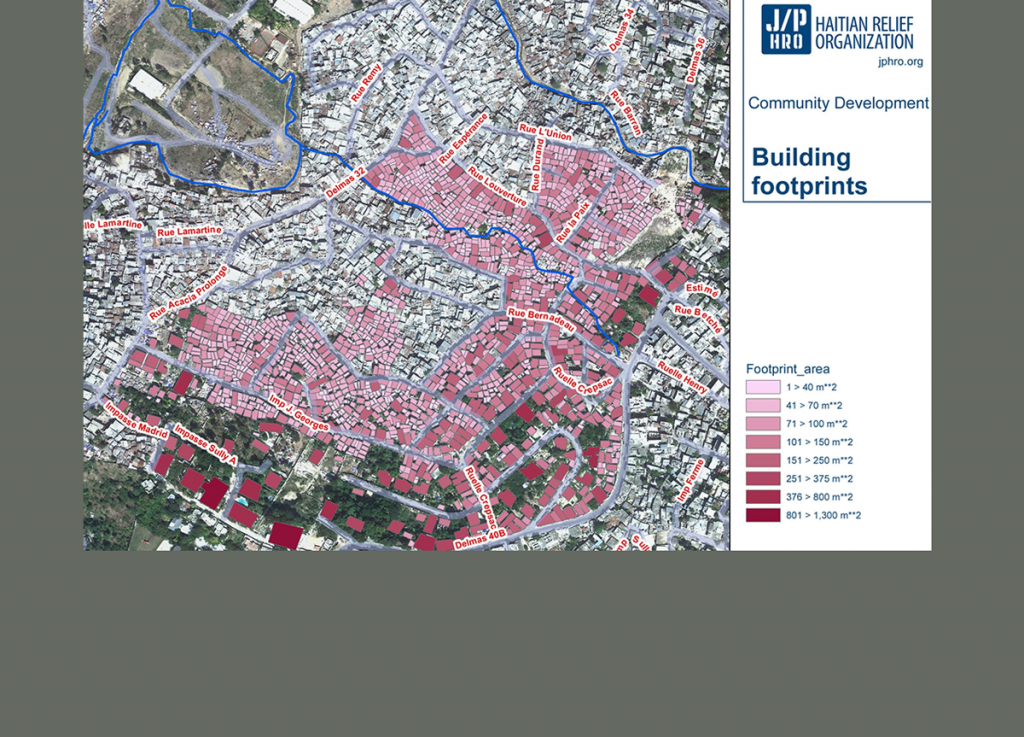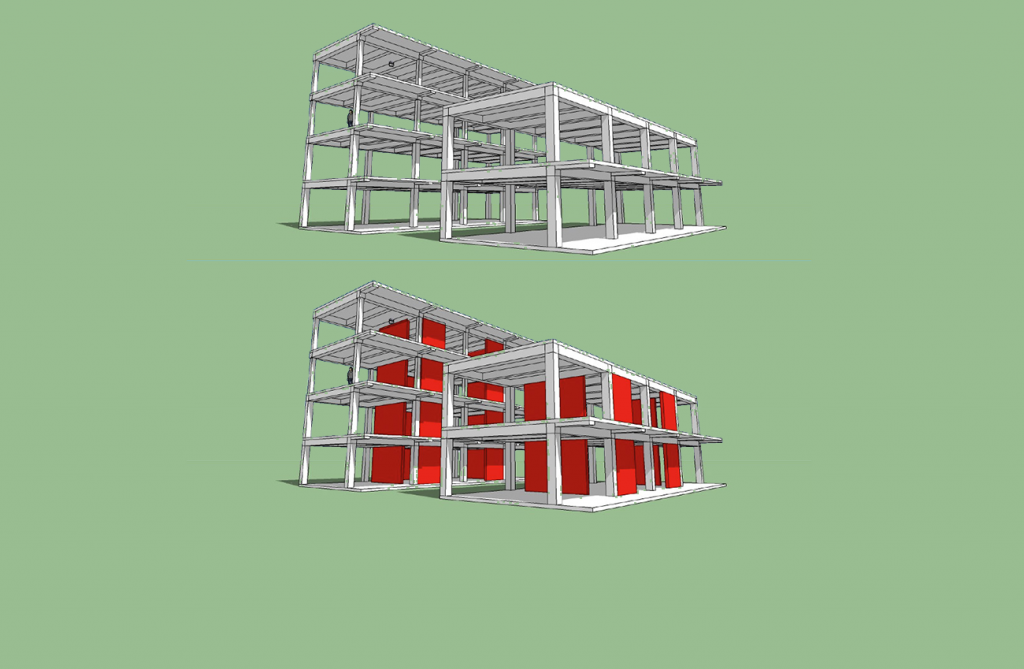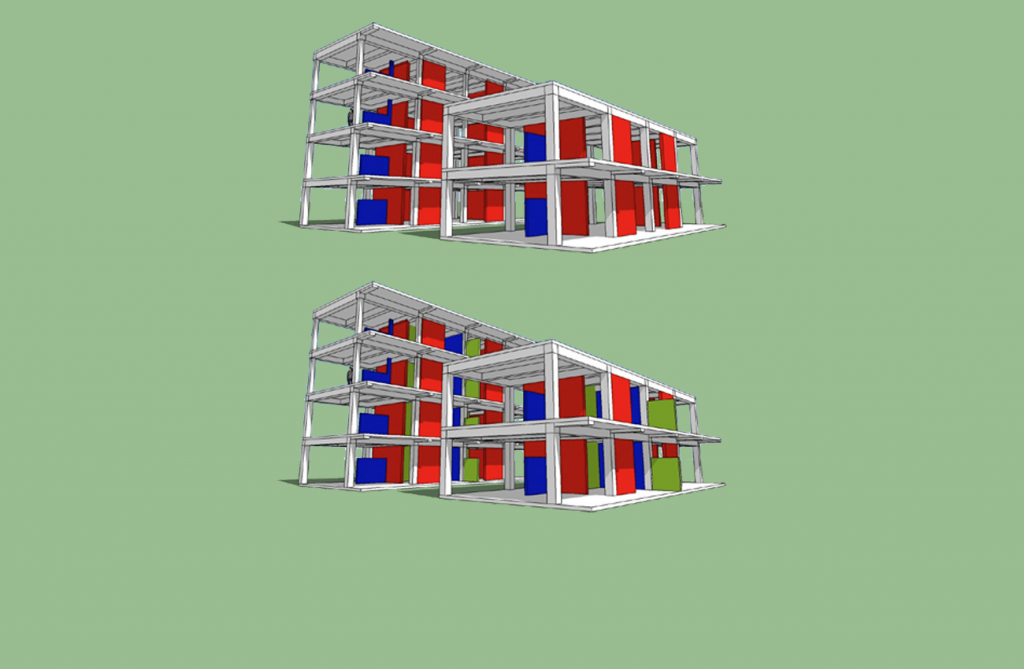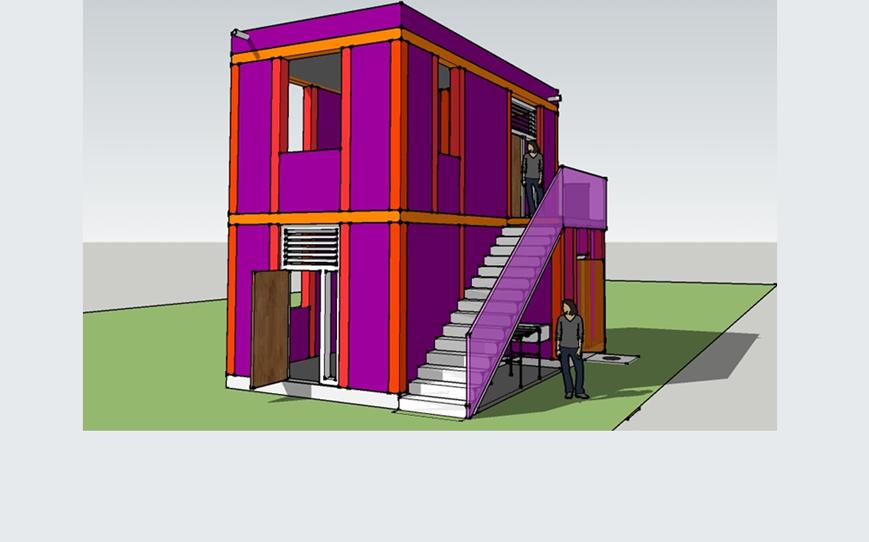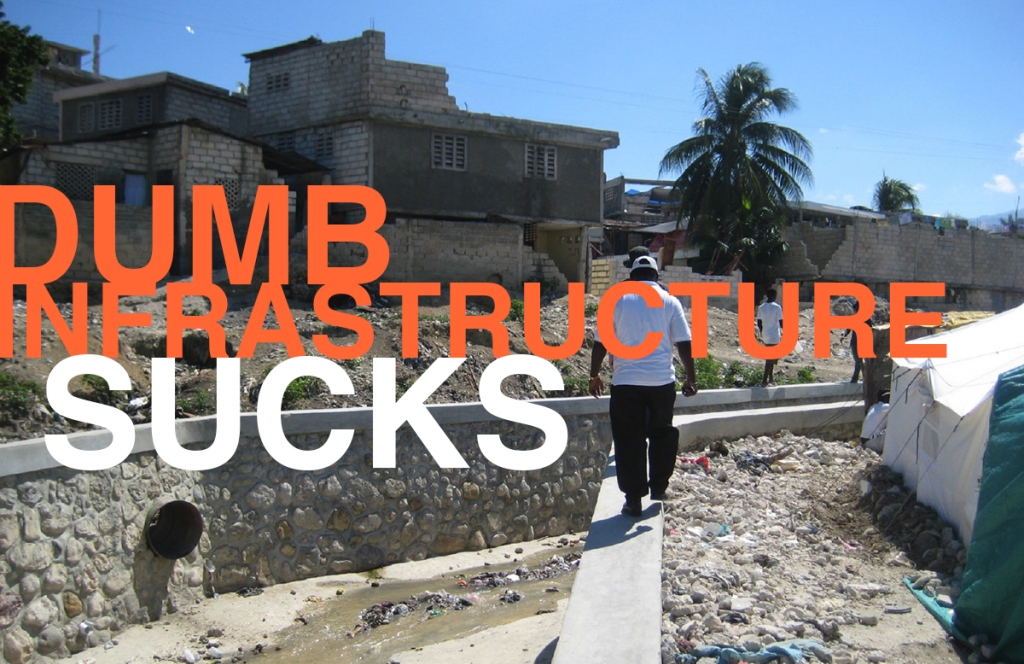 VS
sometimes things are highly orgainzed
and (maybe?) accessible...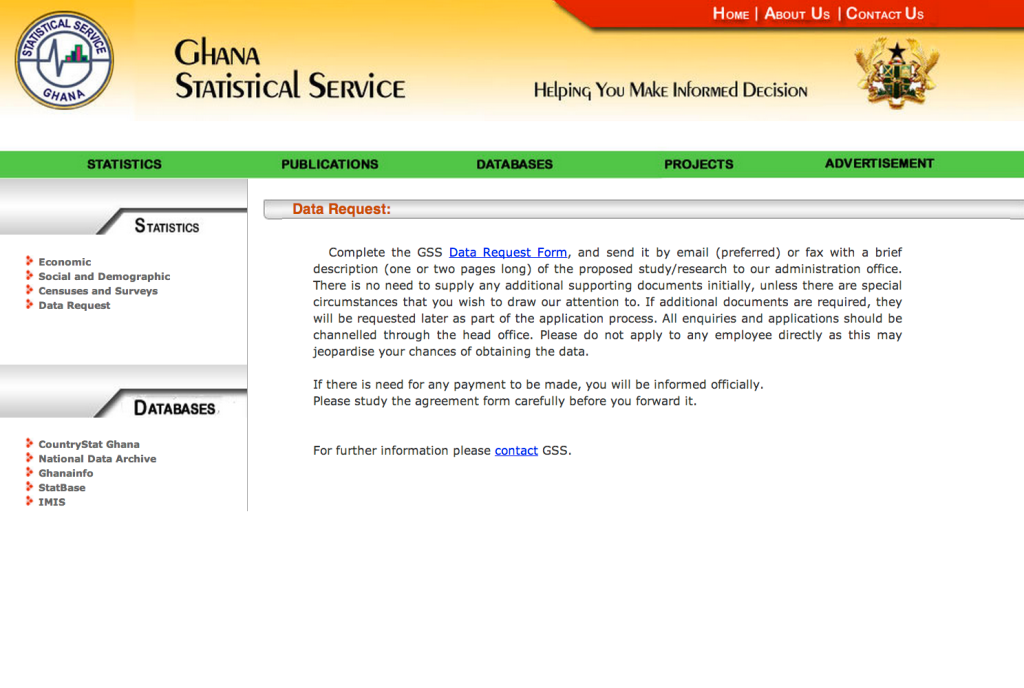 ...but often not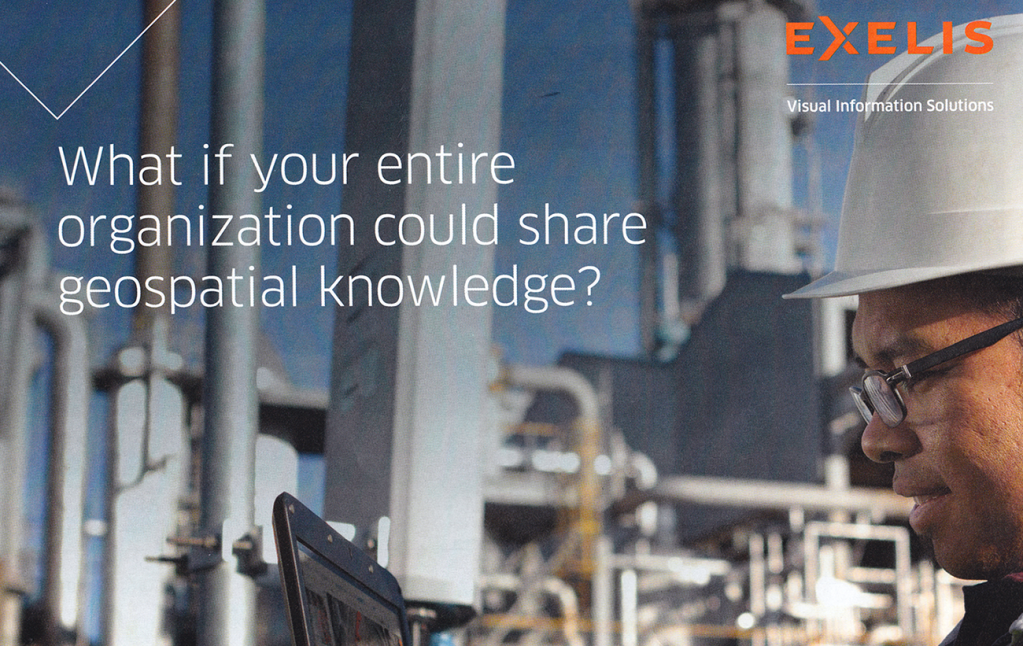 We've all been here:
data silos...
...resulting in BIG inefficiences through all stages of 'data & disaster'-from collection all the way to application of data
Inefficiency 1:
Disaster occurs; scramble ensues to gain and organize data to guide remediation efforts.
Inefficiency 2:
Once an information system is stable, inputs (ground conditions) constantly, rapidly change.
Inefficiency 3:
As crisis wanes, data efforts go dormant and are not leveraged to their full potential for remediation.
Responses to these inefficiencies are being developed OUTSIDE narrowly defined disciplines….
Innovation 1:
"Organizations create and manage a vast amount of data. Many of these organizations, such as governmental agencies, desire or are required to share certain data with the public. This data, when freely available for people to obtain, use and redistribute, is called OPEN DATA."
-ArcNews, Spring 2014, Vol. 35, No.1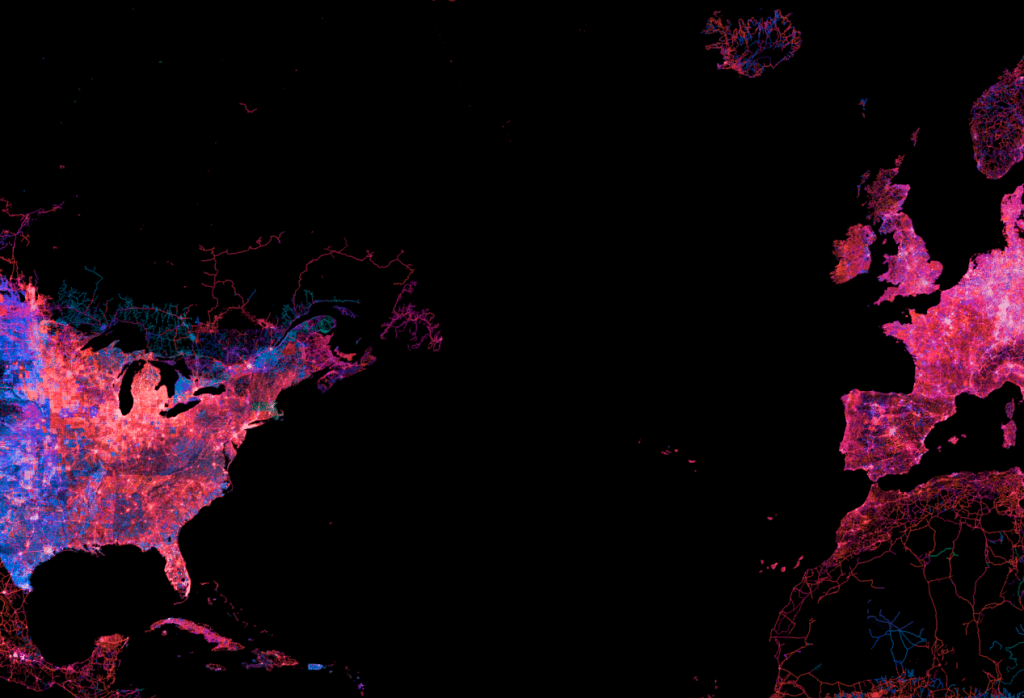 Innovation 2: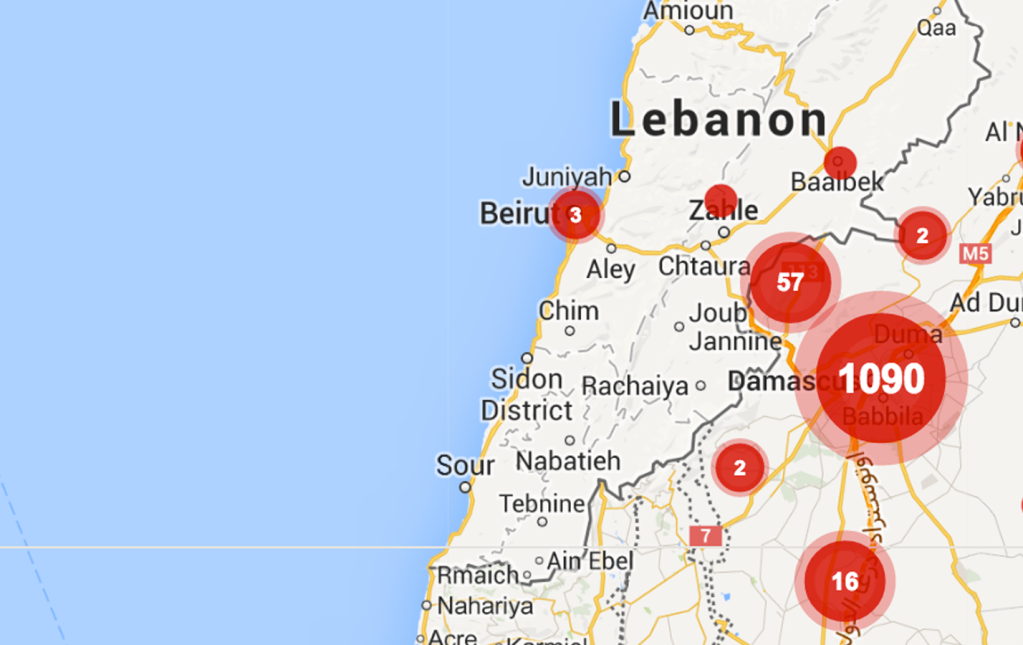 Innovation 3:
Crisis-Mapping (Crowdsourcing)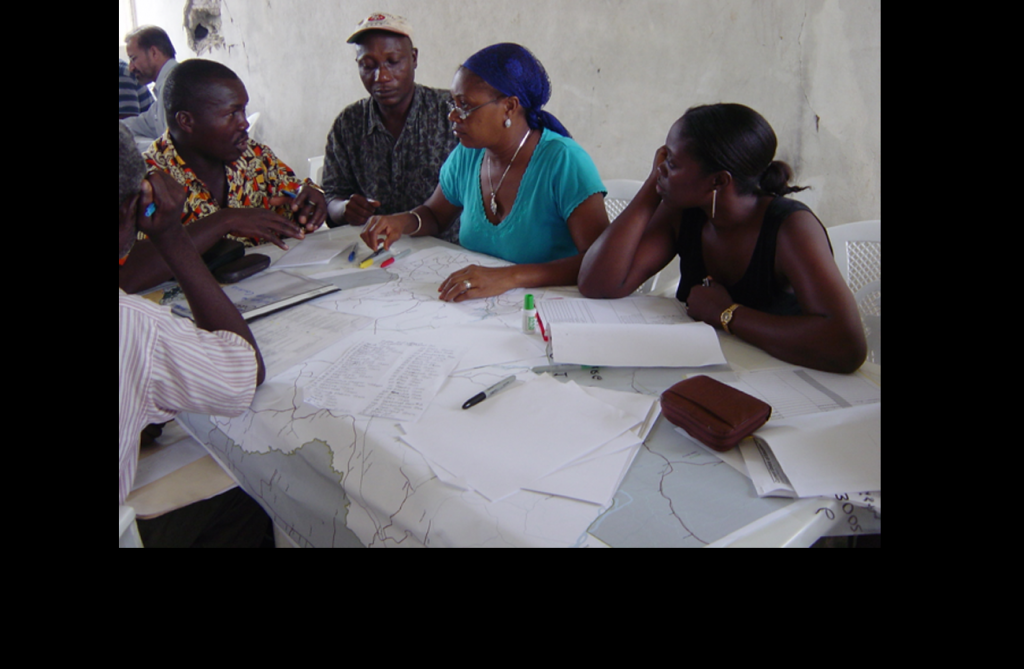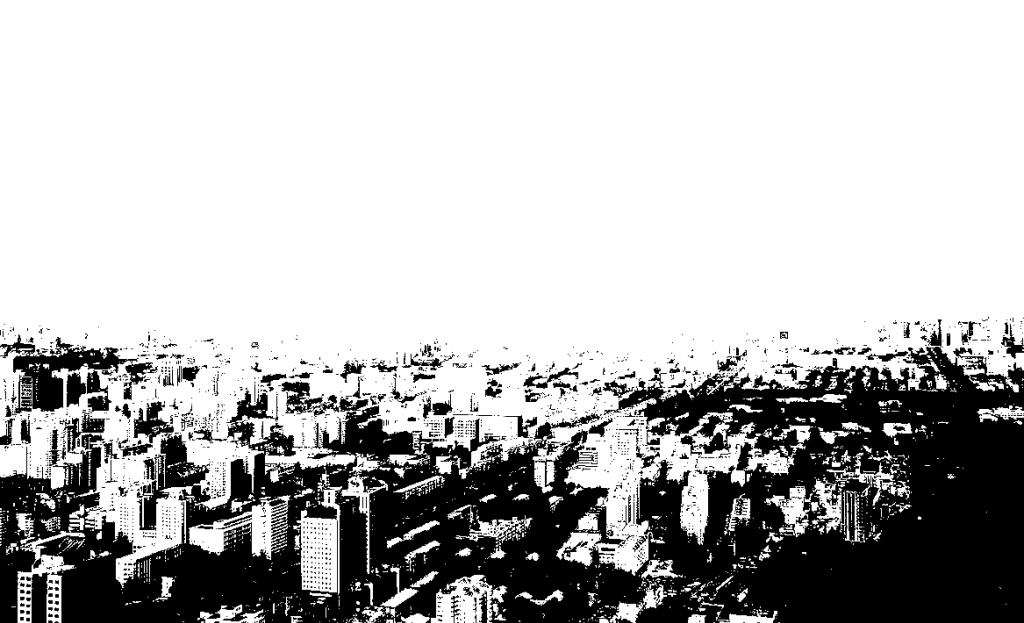 Where to find us: